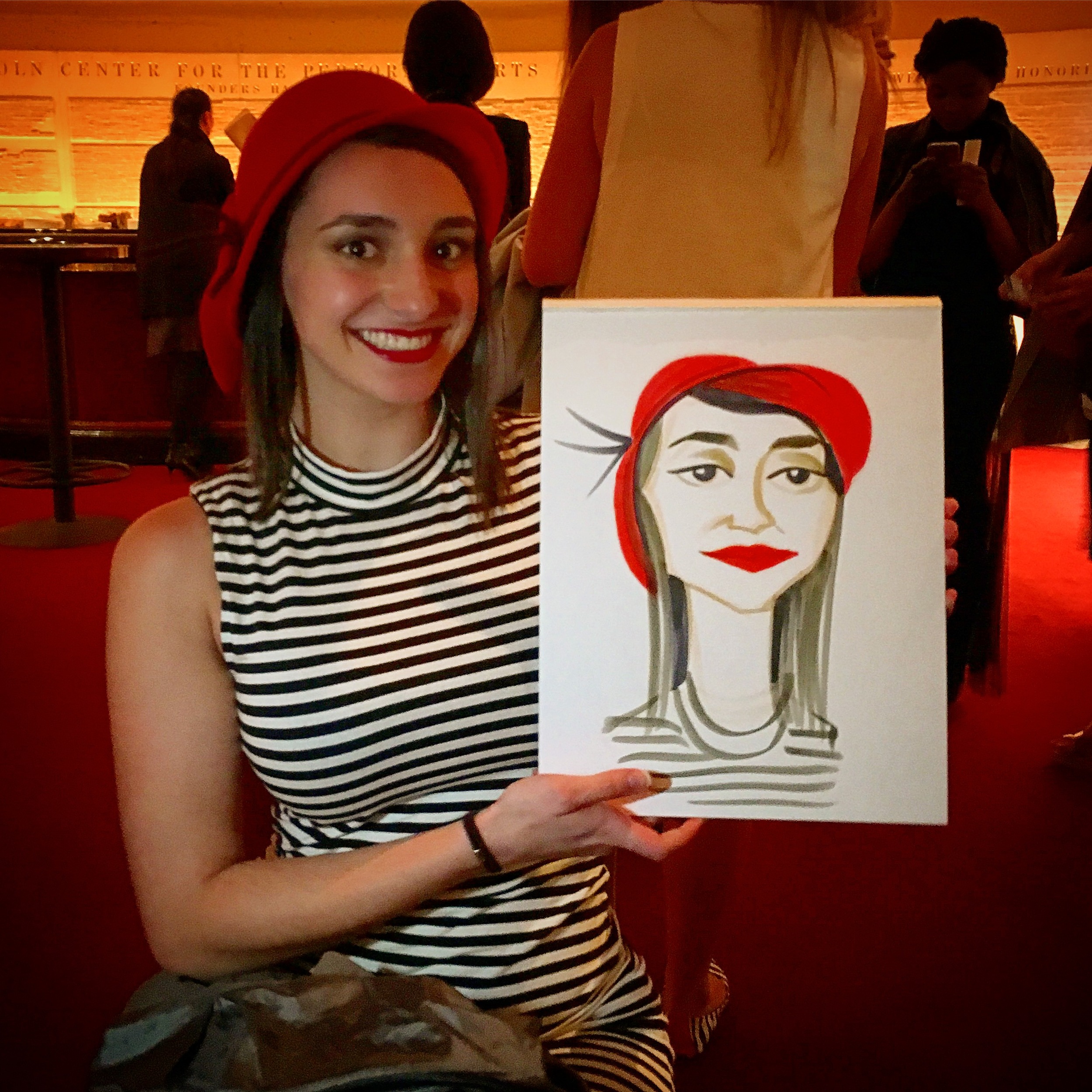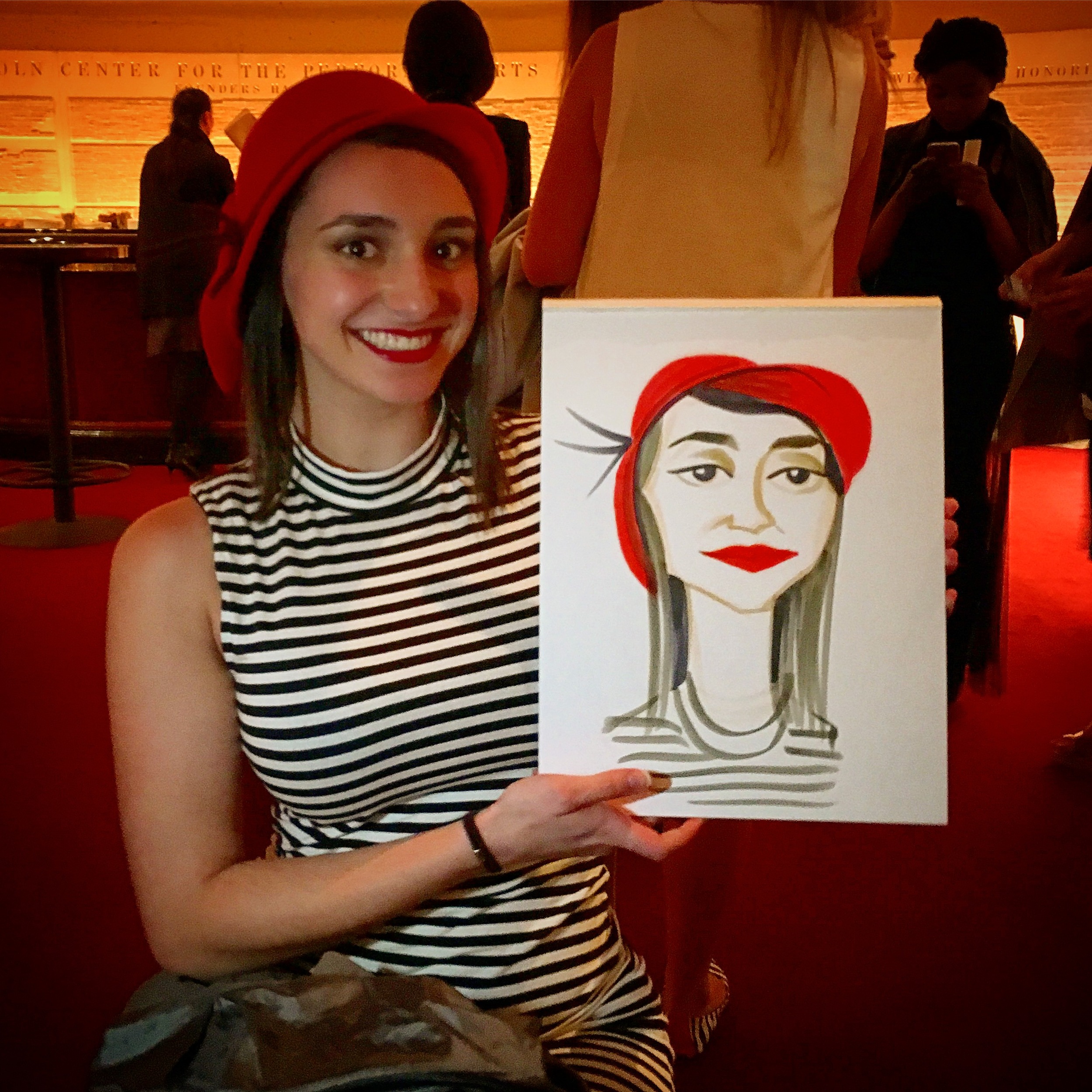 Boris Rasin, owner of Drawn Together NYC, creates quick and colorful portraits and caricatures using painterly brush pen markers, or digitally using an iPad and stylus.
Boris is also available for fashion sketching, custom painting and illustration commissions, graphic design and mural painting assignments, and more.

 
In addition to his quick live sketches, Boris also creates long-form portraits. Seen here are examples of his color pencil work.