John De La O uses markers to create stylized portraits with splashes of color.
His drawings have a throwback feel reminiscent of vintage illustrations from a bygone era.
John is an accomplished artist and musician whose work can be seen here.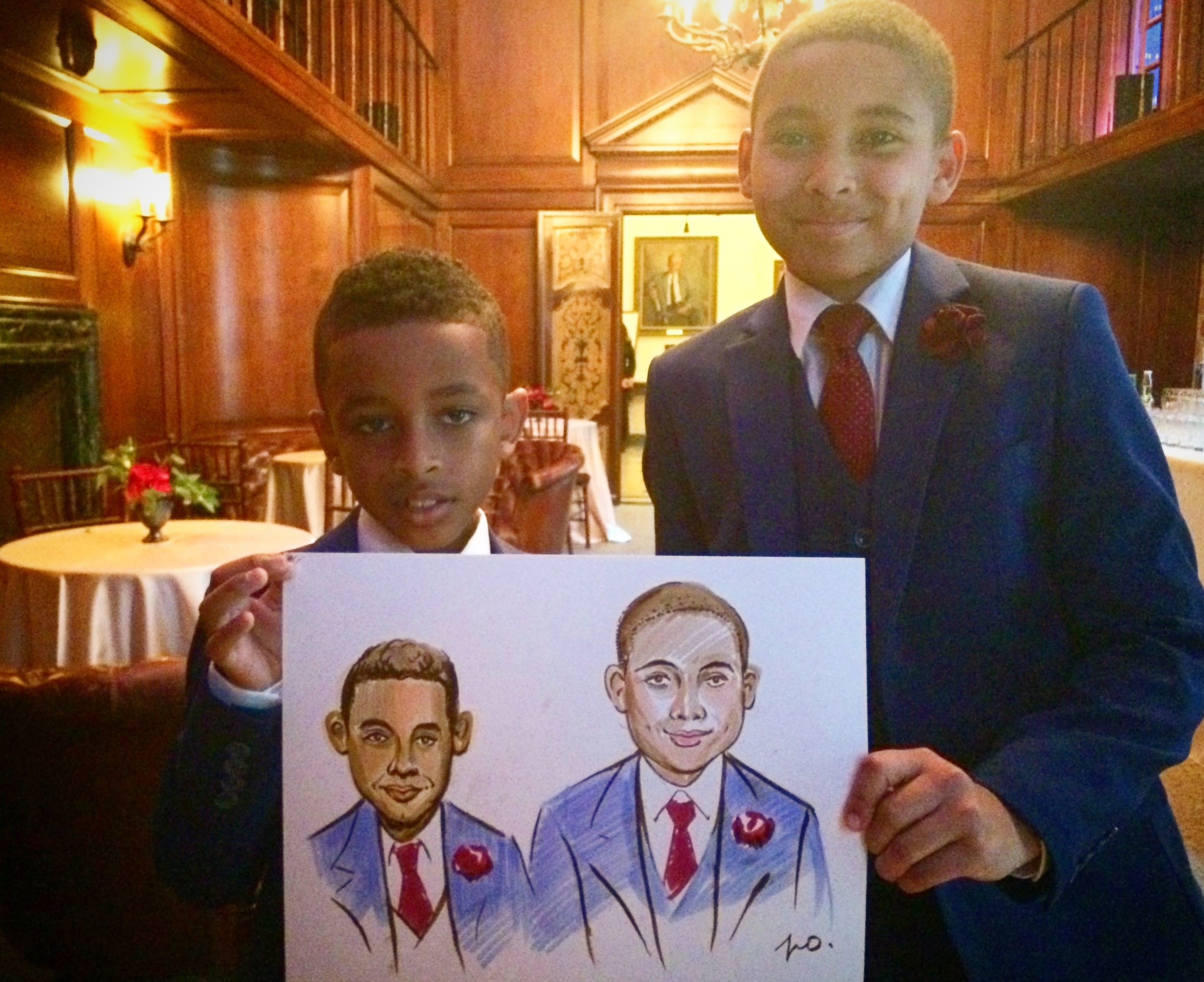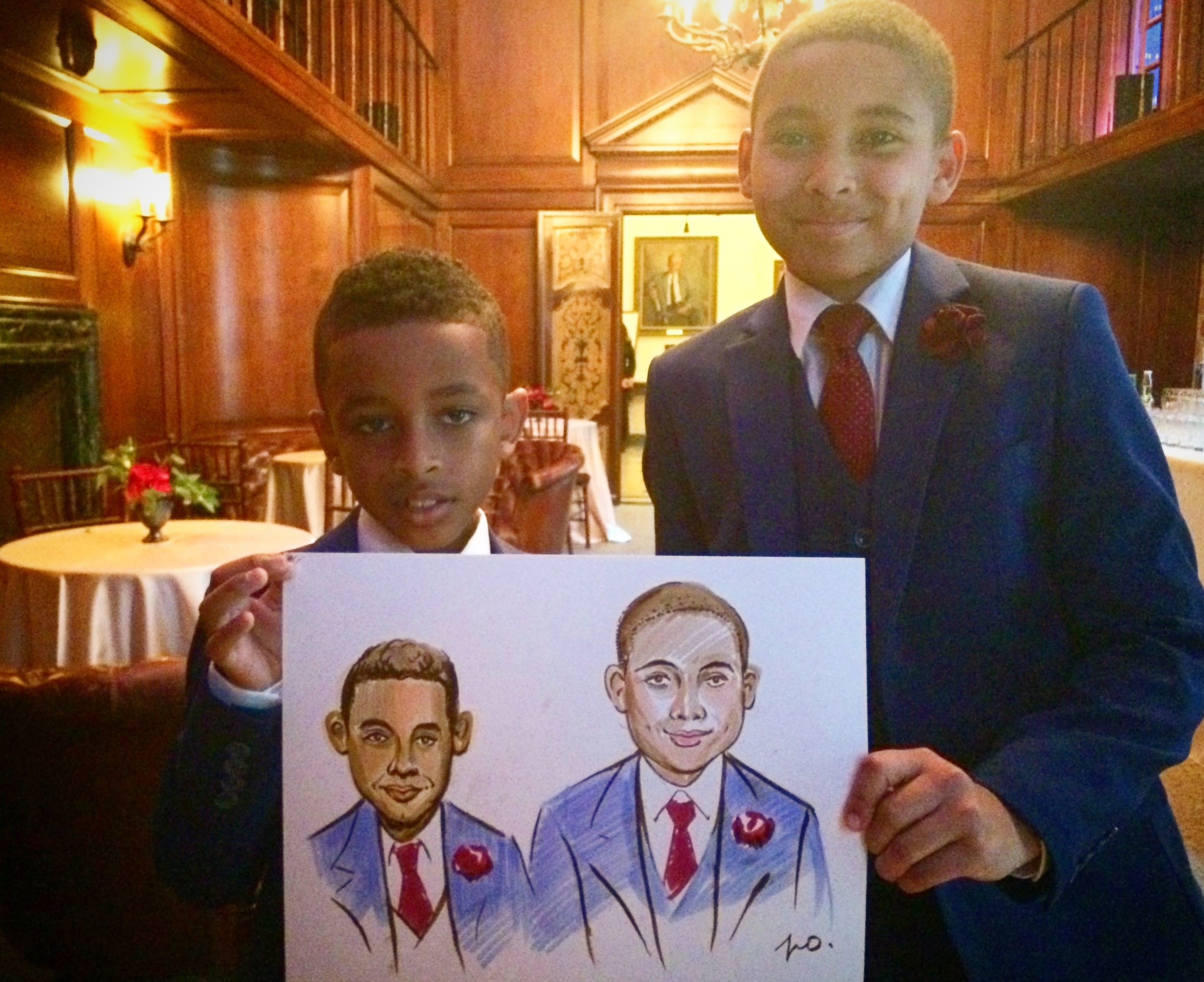 John is also an expert graffiti artist, happy to add some hip-hop flavor to your party drawings.